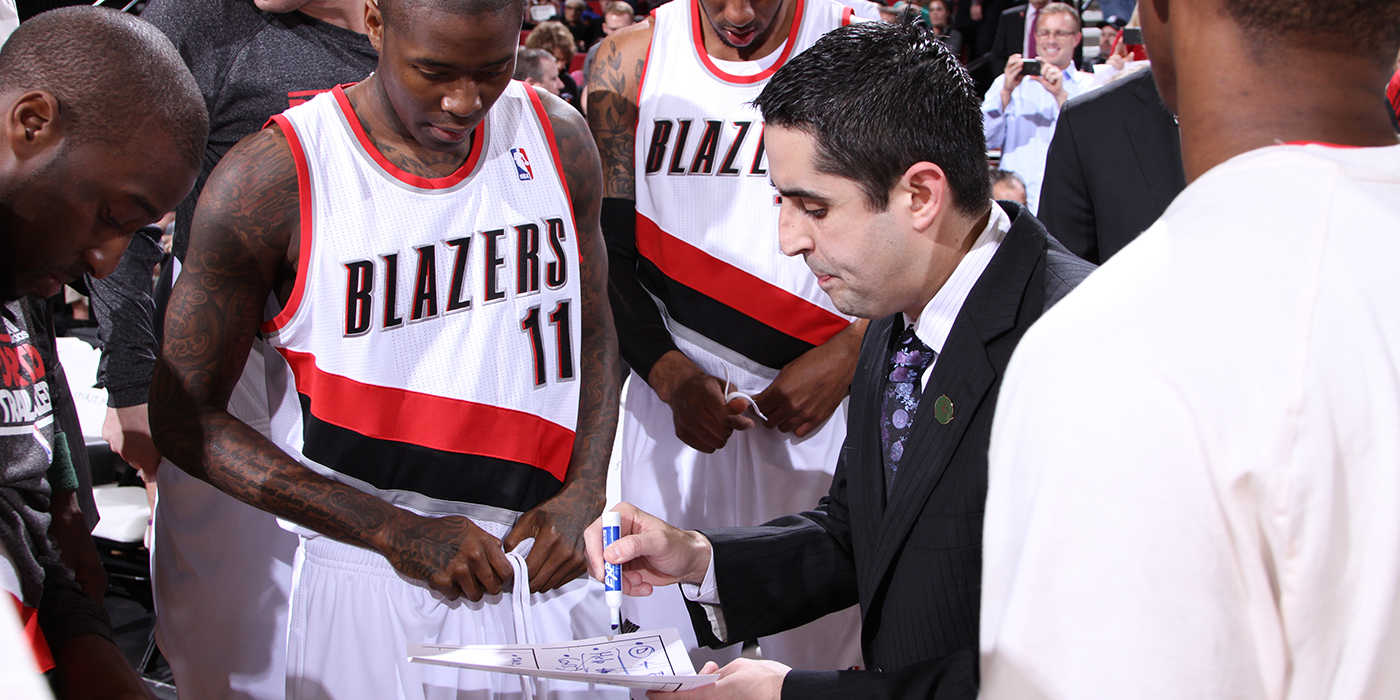 How to Get a Job in the NBA
November 14, 2017
It is the most frequent question I get asked: how can I get a job in the NBA? My advice, based on lessons from my story and experience working for teams.
Friday Film: Reading the Defense, PNR Timing, Floppy
November 17, 2017
Watch Kyle Anderson anticipate the defensive rotations, the effectiveness of a slow pick-and-roll, and Denver's Floppy defense.
The Evolving NBA: Big-Big Pick-and-Rolls
November 16, 2017
Another battle site in the NBA's evolutionary arms race: big-big pick-and-rolls.
Cleaning the Glass is built for
hardcore basketball junkies
After 8 years working for NBA teams, I wanted to bring what I learned from being inside the league to its remarkably smart, savvy, and sophisticated fans.
Neil Olshey
"Ben's experience and expertise provide a lens for fans to view the game at a level normally reserved for coaching staffs and front office executives."
Dean Oliver
"Ben should be working for a team, solving major world problems, or sharing his knowledge. Right now, he's sharing knowledge. Take advantage."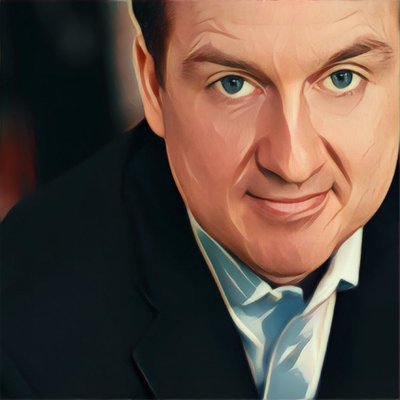 Sam Hinkie
"Excited for the world to experience what it's like to sit at the knee of Ben Falk and his brilliant basketball mind."