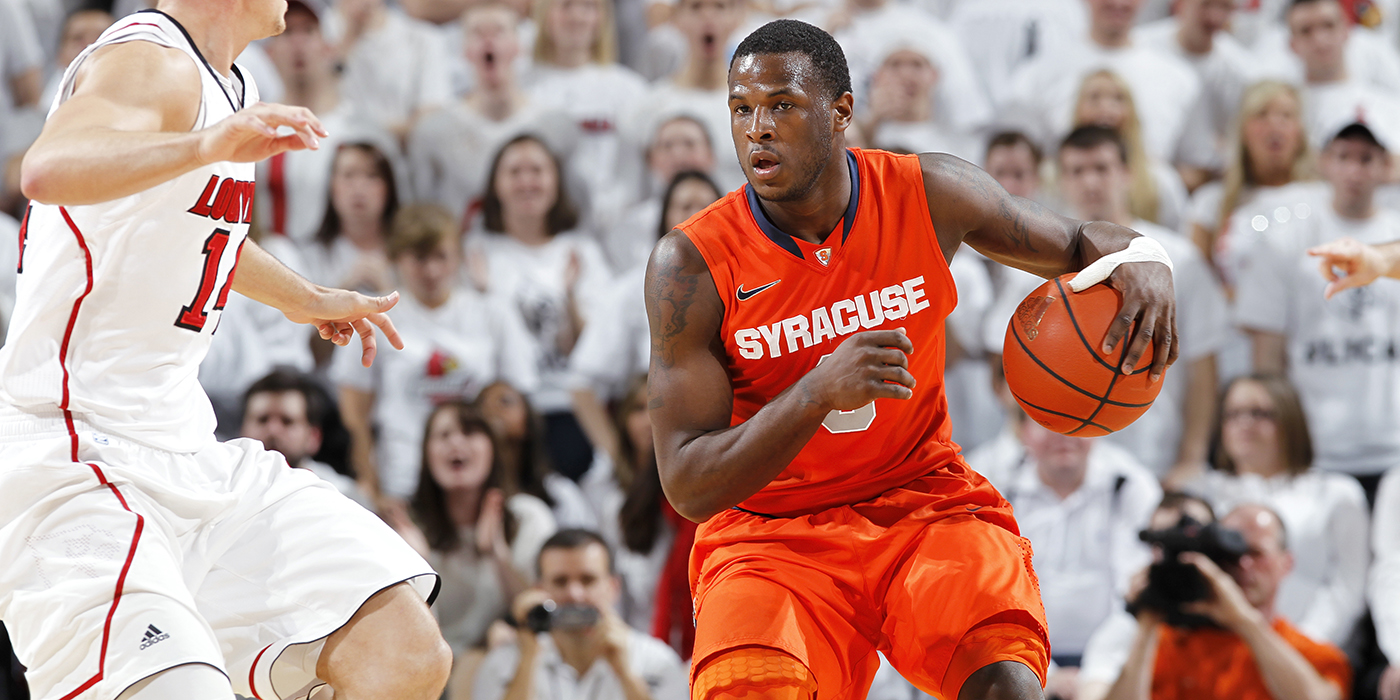 Midseason Mindset
January 10, 2018
This is the time of year when NBA teams conduct their midseason draft review. What is a midseason review, and what's the right approach to take when evaluating prospects in January?
Friday Film: Dennis' D, Hawks Run Hawk, Broken Hammer
January 19, 2018
Watch some reasons for Dennis Schroder's poor defensive statistics, the Hawks run their own Hawk set, and what happens when the Hammer set breaks.
Midseason Draft Review: Deandre Ayton
January 17, 2018
There aren't many questions about Deandre Ayton's physical ability. But does he have the basketball instincts to use that athleticism properly?
Cleaning the Glass is built for
hardcore basketball junkies
After 8 years working for NBA teams, I wanted to bring what I learned from being inside the league to its remarkably smart, savvy, and sophisticated fans.
Neil Olshey
"Ben's experience and expertise provide a lens for fans to view the game at a level normally reserved for coaching staffs and front office executives."
Dean Oliver
"Ben should be working for a team, solving major world problems, or sharing his knowledge. Right now, he's sharing knowledge. Take advantage."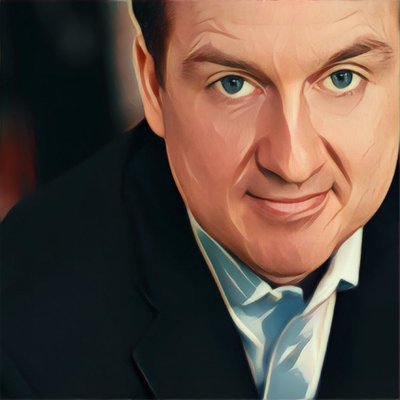 Sam Hinkie
"Excited for the world to experience what it's like to sit at the knee of Ben Falk and his brilliant basketball mind."