Latest Feature
From the Archives
Possibility vs. Certainty
February 12, 2019
In my experience, NBA executives tend to fall into two different camps. It's a distinction that explains a lot about the moves made at this trade deadline.
From the Archives
In the Arena
May 24th, 2017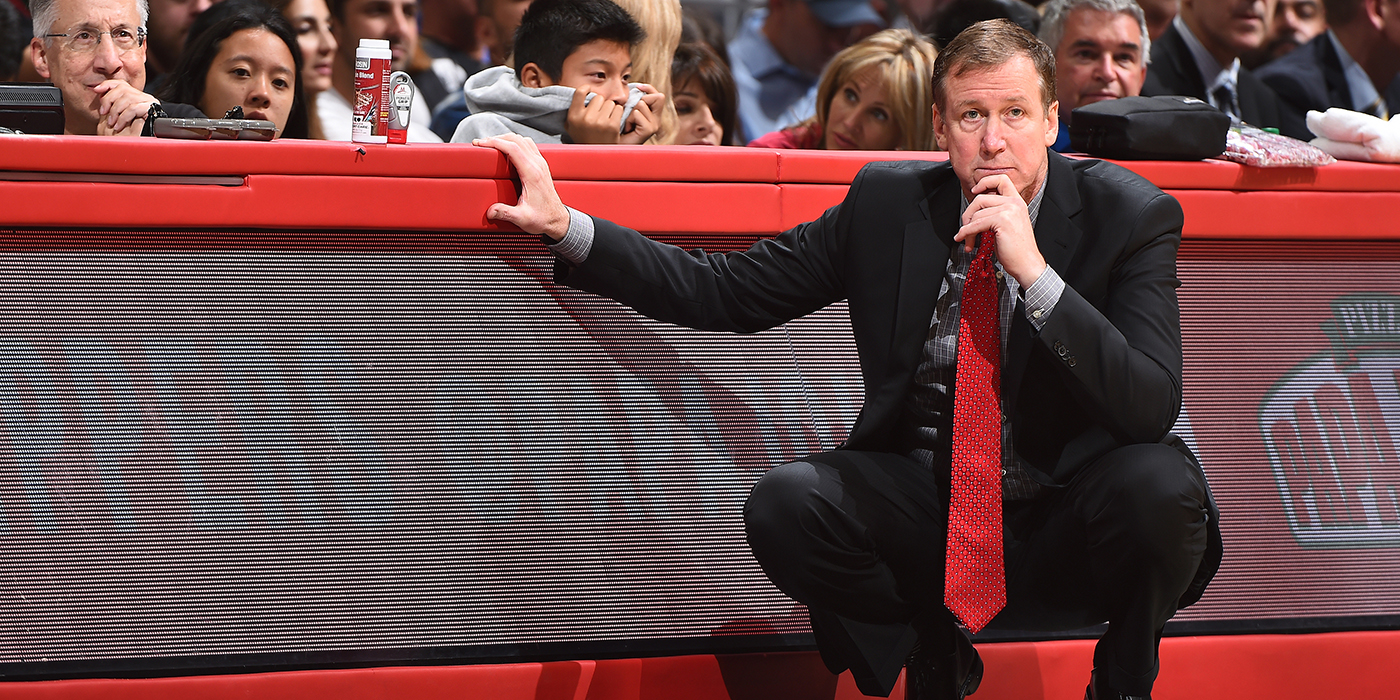 No coaches were fired this season. That shouldn't be so notable, and yet it is. Why?
Size Matters
May 11th, 2017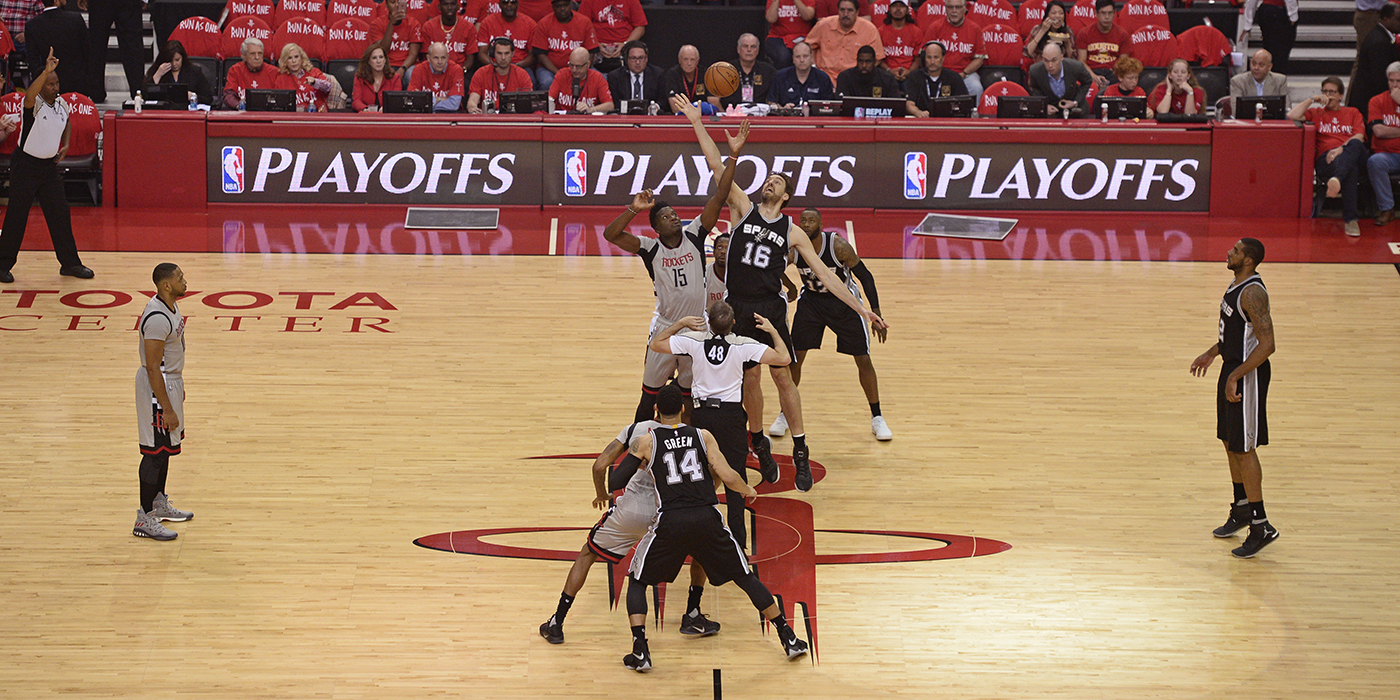 Houston has led the charge towards a new style of basketball, playing small and avoiding midrange shots - and the league has mostly followed suit. But one team is going the opposite direction. Who, how, and why?
A Roll of the Dice, Part 3
Jul 5th, 2017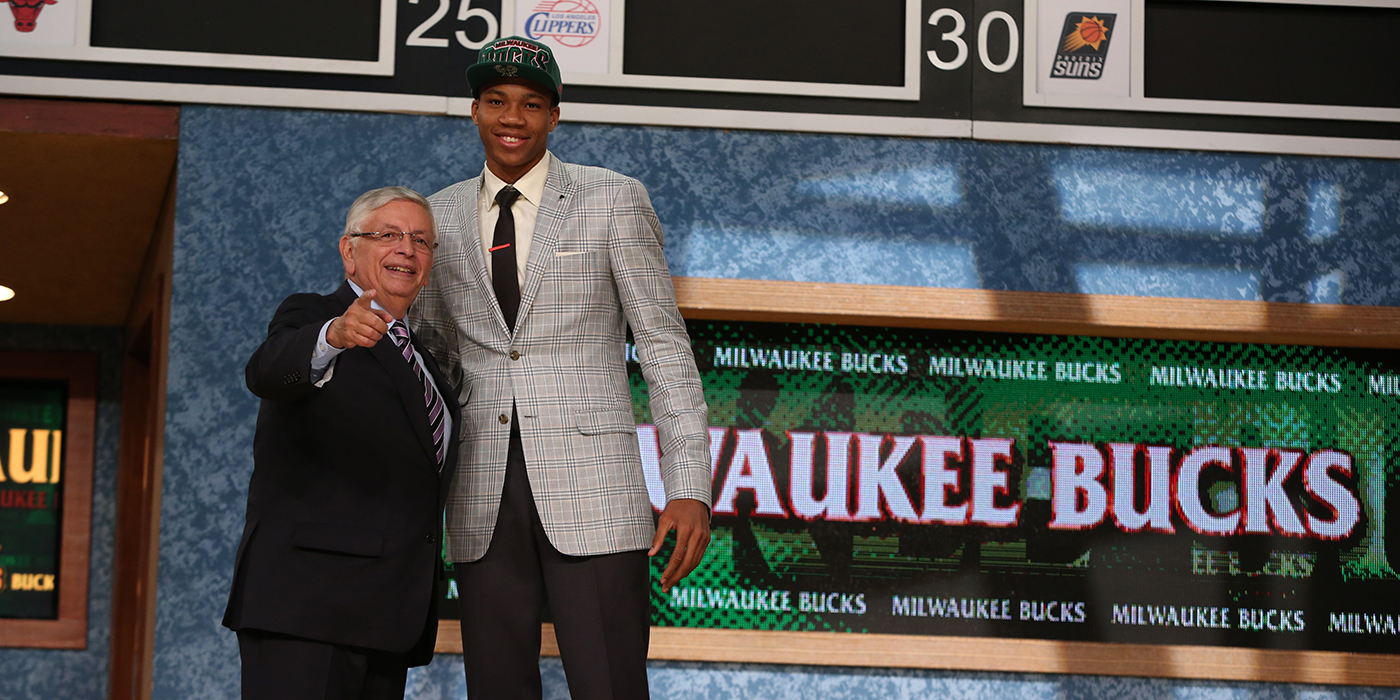 If you're not thinking about risk when you're thinking about the draft, you're missing something key. On Giannis, youth, and uncertainty vs. risk. The third and final part in this three part series about the draft.
After 8 years working in the NBA,
I wanted to share what I had learned.
So I created Cleaning the Glass Insider.
What is Insider?
Want more in-depth detail on each of these features? Read about them on the
Subscribe page
.
Join thousands of others, including NBA front office personnel
and coaches at all levels, as an Insider.
Try Insider free for one week
Just choose one of the plans:
Or subscribe for the whole year now and get 2 months off the price:
Subscriptions will automatically renew at the end of the month/year.
Cancel at any time. Simply turn auto-renew off and your subscription will end at the end of the period.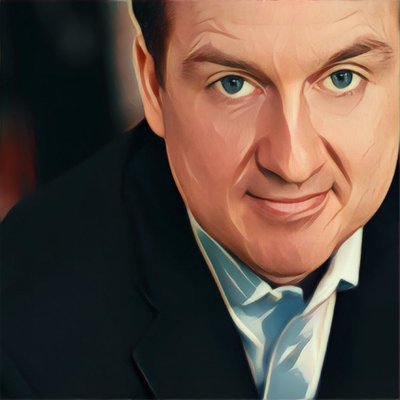 Sam Hinkie
"Excited for the world to experience what it's like to sit at the knee of Ben Falk and his brilliant basketball mind."
Zach Lowe
"Here's what makes Ben unique: you'll come away having learned something tiny about an individual player or team — and something that will make you rethink the nature of the sport itself."
Neil Olshey
"Ben's experience and expertise provide a lens for fans to view the game at a level normally reserved for coaching staffs and front office executives."