Latest Feature
From the Archives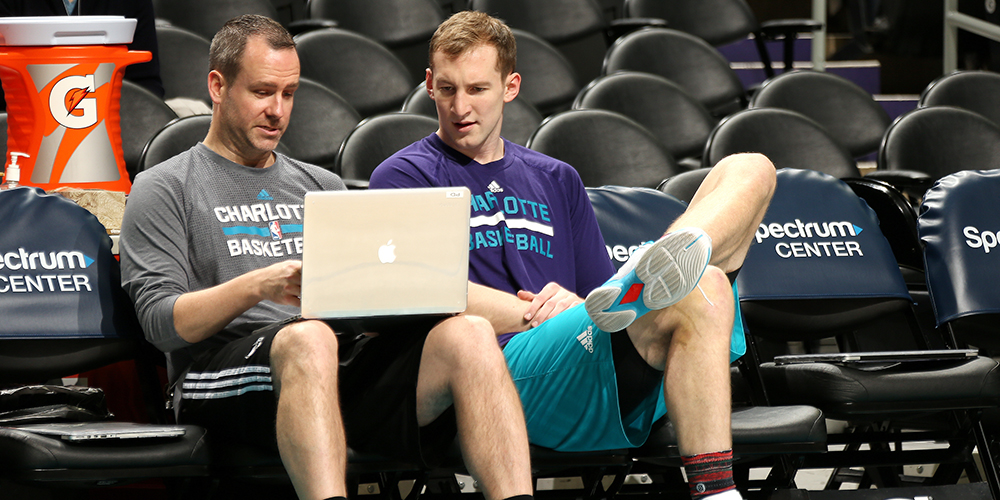 How to Watch Basketball
October 16, 2018
Want to watch basketball like a coach or scout? Here's how I learned.
From the Archives
Working Out Workouts
May 30th, 2017
Draft workouts can be a powerful evaluation tool - but they also are uniquely dangerous.
Size Matters
May 11th, 2017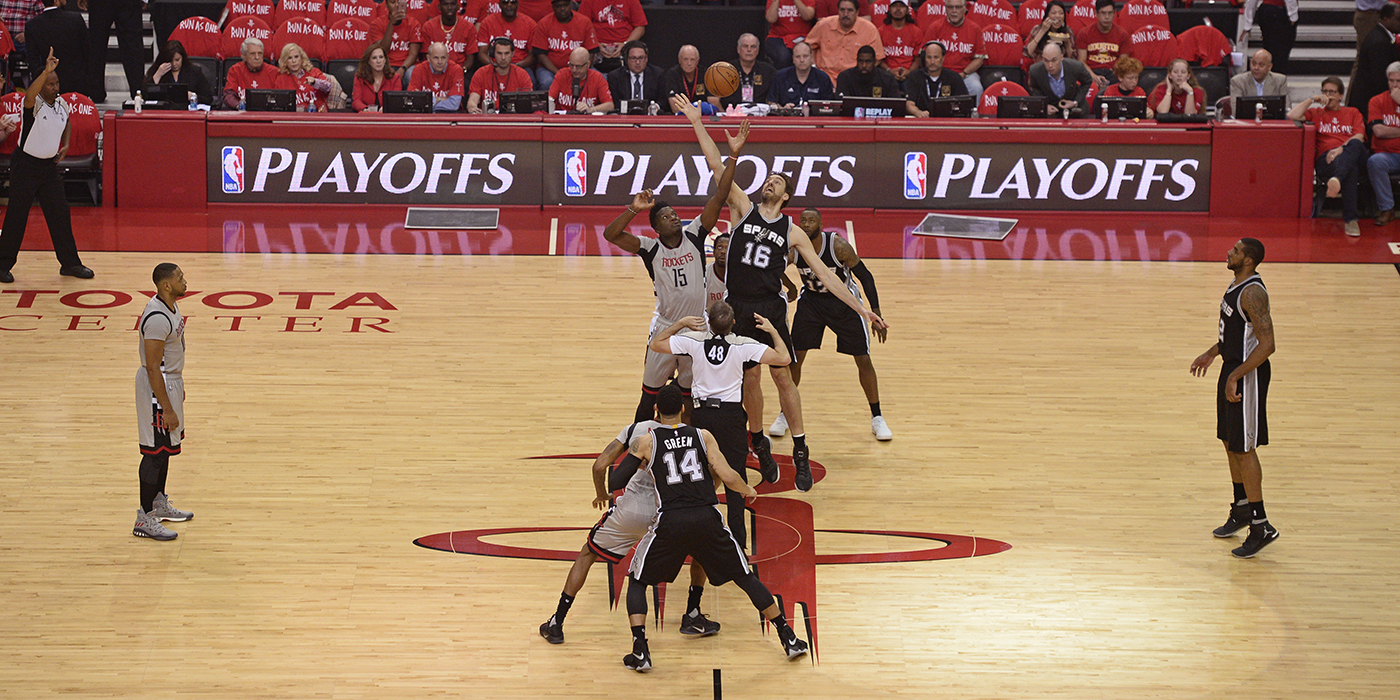 Houston has led the charge towards a new style of basketball, playing small and avoiding midrange shots - and the league has mostly followed suit. But one team is going the opposite direction. Who, how, and why?
A Roll of the Dice, Part 3
Jul 5th, 2017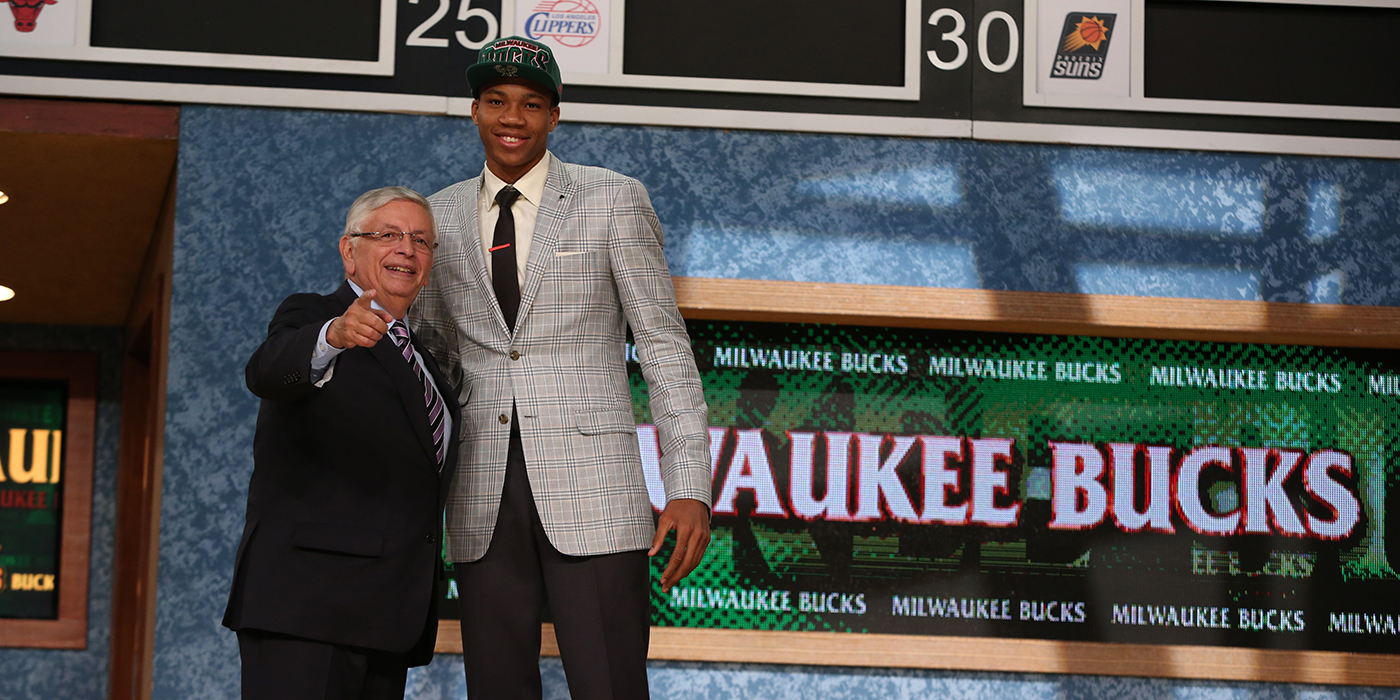 If you're not thinking about risk when you're thinking about the draft, you're missing something key. On Giannis, youth, and uncertainty vs. risk. The third and final part in this three part series about the draft.
After 8 years working in the NBA,
I wanted to share what I had learned.
So I created Cleaning the Glass Insider.
What is Insider?
Want more in-depth detail on each of these features? Read about them on the
Subscribe page
.
Join thousands of others, including NBA front office personnel
and coaches at all levels, as an Insider.
Try Insider free for one week
Just choose one of the plans:
Note:
I recently got married and so I'm currently taking a break from writing to spend time with my new wife. As such, I will not be writing articles until early February. If you sign up for one of the Articles plans, just
email me
and I'll give you a discount during that time.
Or subscribe for the whole year now and get 2 months off the price:
Subscriptions will automatically renew at the end of the month/year.
Cancel at any time. Simply turn auto-renew off and your subscription will end at the end of the period.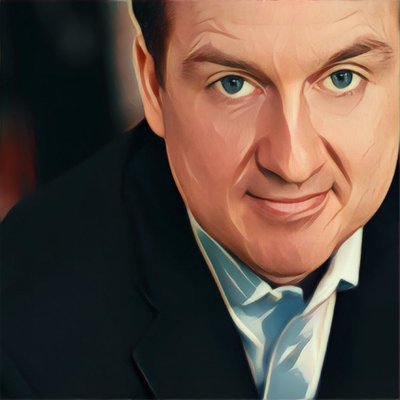 Sam Hinkie
"Excited for the world to experience what it's like to sit at the knee of Ben Falk and his brilliant basketball mind."
Dean Oliver
"Ben should be working for a team, solving major world problems, or sharing his knowledge. Right now, he's sharing knowledge. Take advantage."
Neil Olshey
"Ben's experience and expertise provide a lens for fans to view the game at a level normally reserved for coaching staffs and front office executives."