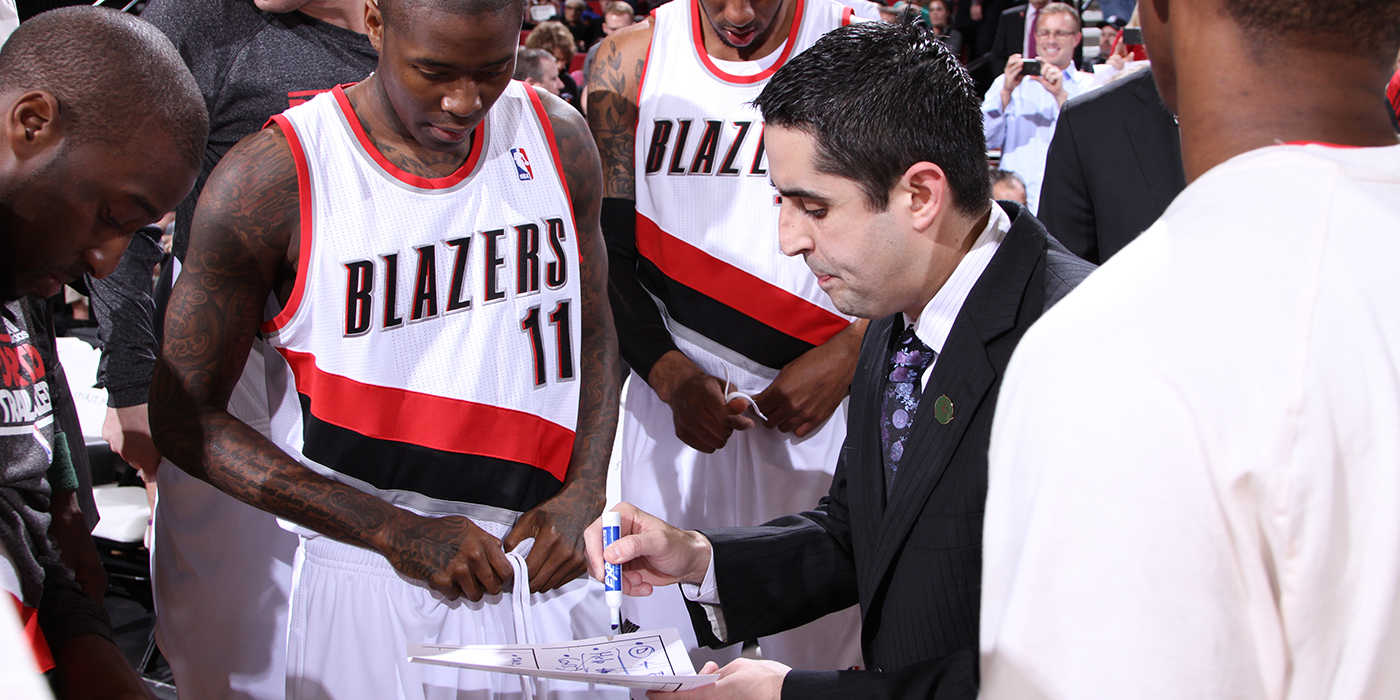 How to Get a Job in the NBA
November 14, 2017
It is the most frequent question I get asked: how can I get a job in the NBA? My advice, based on lessons from my story and experience working for teams.
Friday Film: Dougie McBackcuts, Empty Side, Reading the Jump
December 15, 2017
Watch Doug McDermott's backcuts, a set designed to get an empty side pick-and-roll, and some jump ball craftiness.
Rocket Launcher
December 12, 2017
Is PJ Tucker the answer to the most important question in the NBA? Why the Rockets' 4th quarter comeback against Portland should turn some heads in the Bay Area.
Cleaning the Glass is built for
hardcore basketball junkies
After 8 years working for NBA teams, I wanted to bring what I learned from being inside the league to its remarkably smart, savvy, and sophisticated fans.
Neil Olshey
"Ben's experience and expertise provide a lens for fans to view the game at a level normally reserved for coaching staffs and front office executives."
Dean Oliver
"Ben should be working for a team, solving major world problems, or sharing his knowledge. Right now, he's sharing knowledge. Take advantage."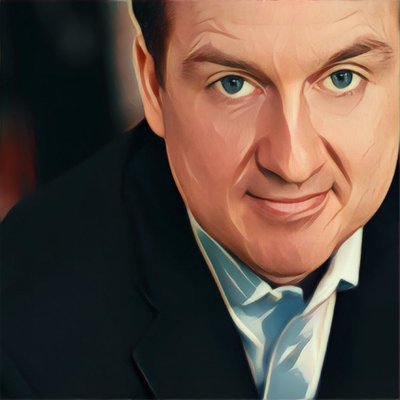 Sam Hinkie
"Excited for the world to experience what it's like to sit at the knee of Ben Falk and his brilliant basketball mind."