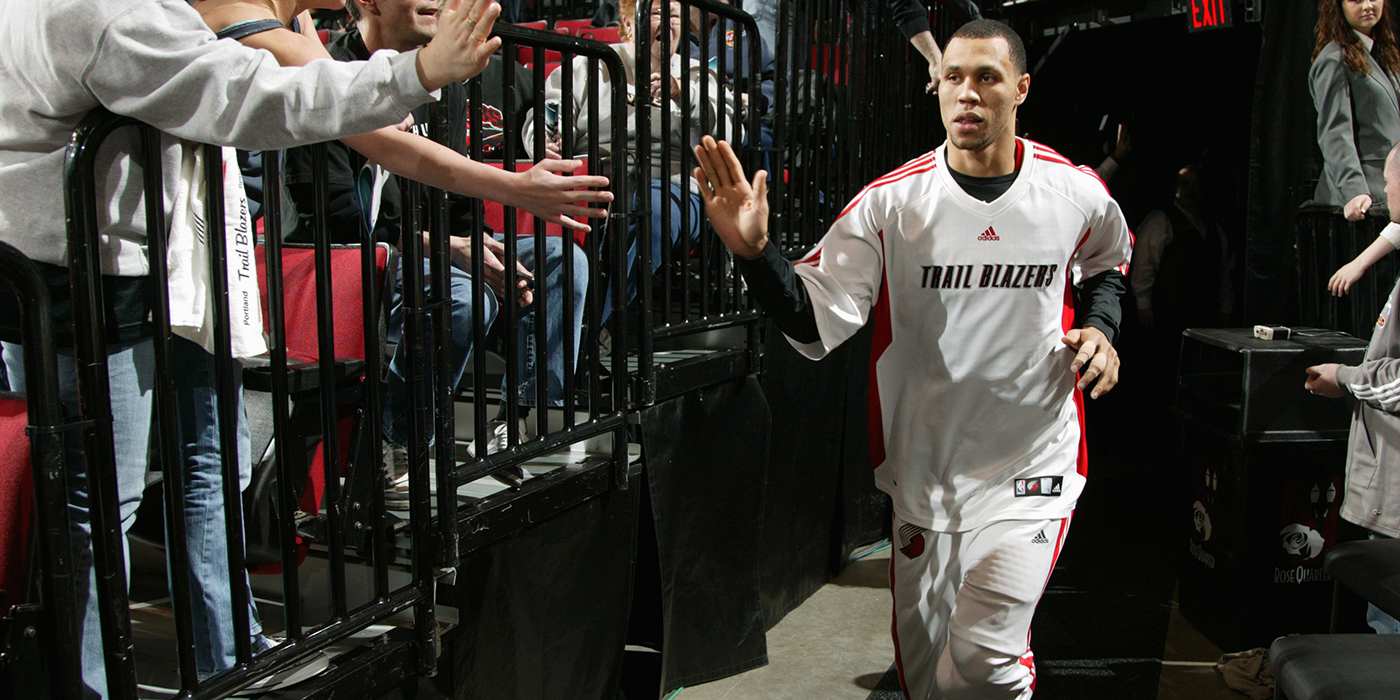 Introducing Insider
October 16, 2017
Welcome to the next phase of Cleaning the Glass: Insider. What exactly is Insider? And why did I decide to go this route?
Cornered Market
July 12, 2017
Why don't the Thunder sign big money free agents? Because the market isn't what it seems. How max and rookie contracts distort the free agency market and alter the NBA landscape.
A Roll of the Dice, Part 3
July 5, 2017
If you're not thinking about risk when you're thinking about the draft, you're missing something key. On Giannis, youth, and uncertainty vs. risk. The third and final part in this three part series about the draft.
Cleaning the Glass is built for
hardcore basketball junkies
After 8 years working for NBA teams, I wanted to bring what I learned from being inside the league to its remarkably smart, savvy, and sophisticated fans.
Neil Olshey
"Ben's experience and expertise provide a lens for fans to view the game at a level normally reserved for coaching staffs and front office executives."
Dean Oliver
"Ben should be working for a team, solving major world problems, or sharing his knowledge. Right now, he's sharing knowledge. Take advantage."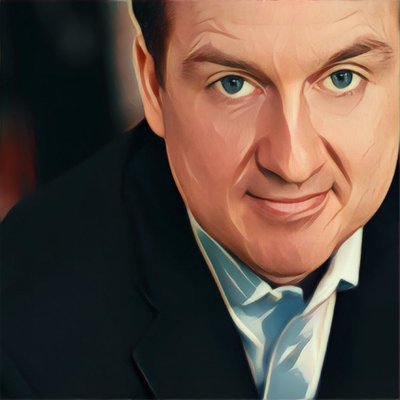 Sam Hinkie
"Excited for the world to experience what it's like to sit at the knee of Ben Falk and his brilliant basketball mind."