Deadline Dynamics
February 7, 2018
What happens behind the scenes during the trade deadline? The story of a deadline deal that changed the trajectory of a franchise.
Friday Film: New Team/Scheme, Rejecting Screens, Inverted PNR
February 16, 2018
Watch the learning curve of joining a new team, a useful pick-and-roll tactic, and the pick-and-roll flipped on its head.
The Cavalry Arrives
February 14, 2018
The Cavs transformed their roster on the afternoon of the trade deadline. On the unique challenge the Cleveland front office faced and the ramifications of these trades for this year and beyond.
Cleaning the Glass is built for
hardcore basketball junkies
After 8 years working for NBA teams, I wanted to bring what I learned from being inside the league to its remarkably smart, savvy, and sophisticated fans.
Neil Olshey
"Ben's experience and expertise provide a lens for fans to view the game at a level normally reserved for coaching staffs and front office executives."
Dean Oliver
"Ben should be working for a team, solving major world problems, or sharing his knowledge. Right now, he's sharing knowledge. Take advantage."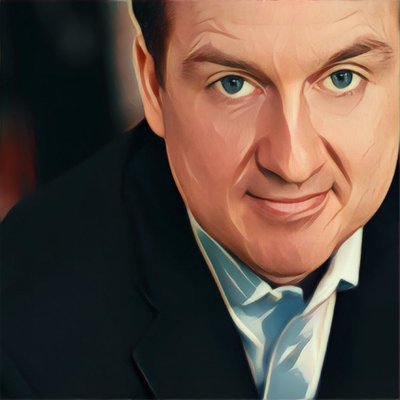 Sam Hinkie
"Excited for the world to experience what it's like to sit at the knee of Ben Falk and his brilliant basketball mind."